Designing:
Books and publications:
The Brooklyn Rail Feb 2020 Redesign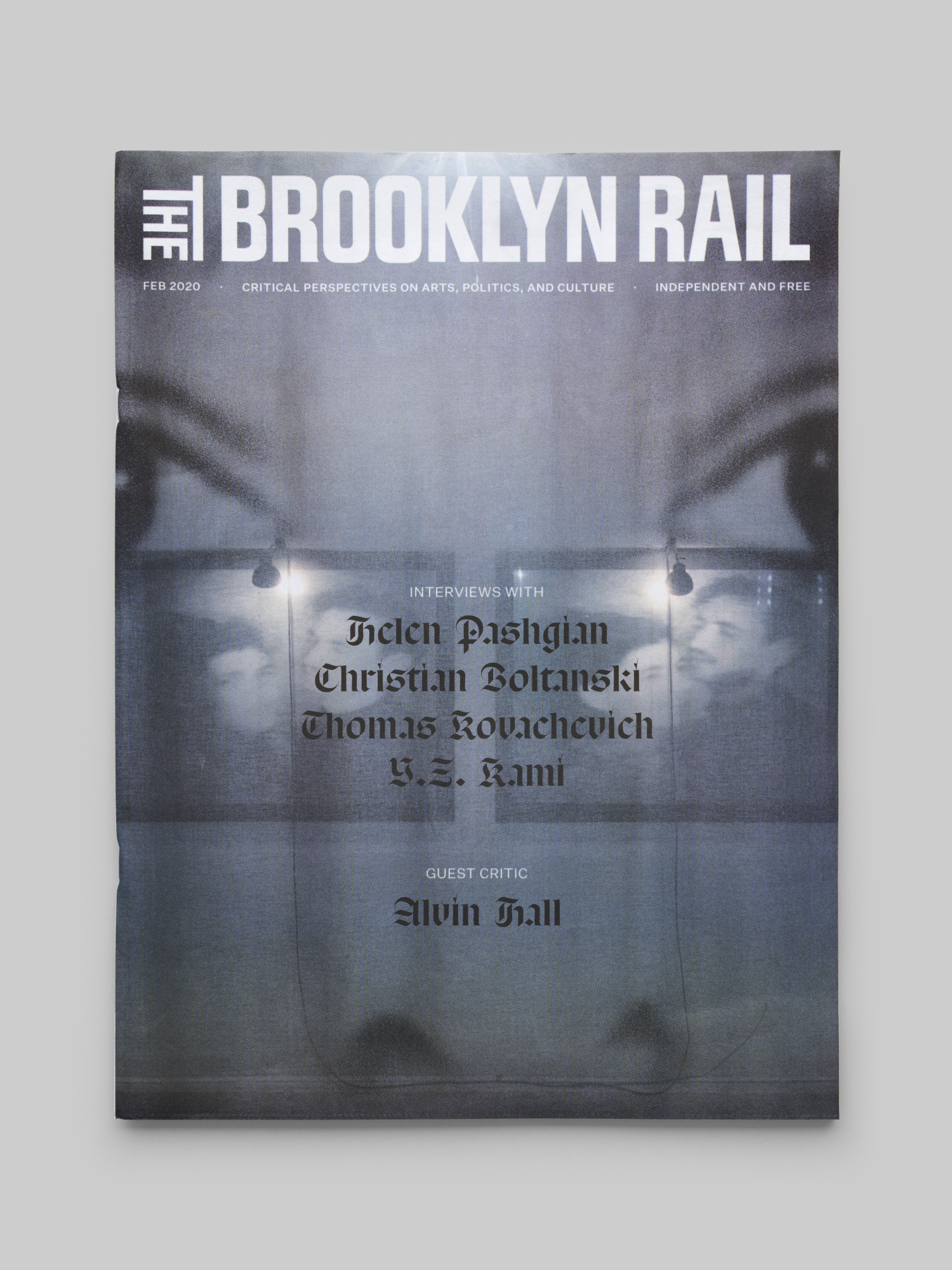 The Rail an independent, artist-supported organization and publication. In my first two years as a board member, I thought through how design should intersect with this "living organism." It was important to me that it felt of this time, but that it also didn't feel like it was supported by the kind of money that was rapidly taking over so much of the art world.

The Rail is loosely edited; it often has 80,000 to 100,000 words in an issue over 84 or so pages. I brought in hierarchy through styles and layouts using Klim's Untitled throughout, and established a system where guest designers would design each issue's Critics Pages, adding variety to the visual design of the paper and designers into the community of the Rail.